SparkBoard Announcements #LeaveYourMark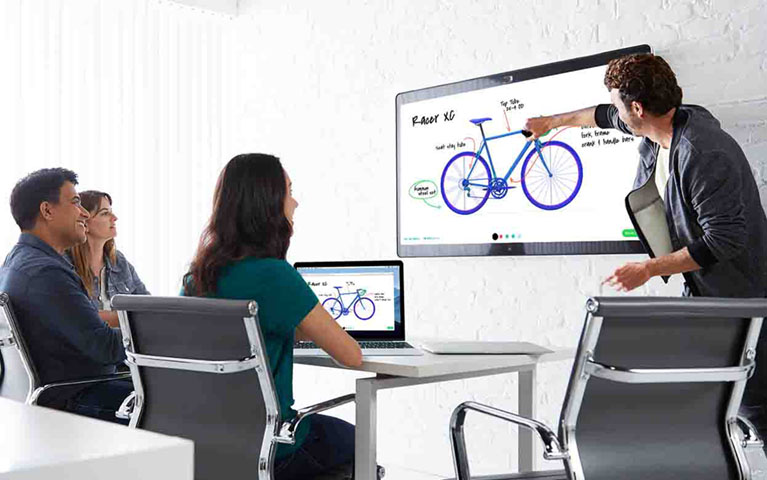 Yesterday , it was a Cisco Live Broadcast Event where Rowan has introduced the new product SparkBoard and this is completing the Spark product with whiteboard and still integrated in the cloud with Spark so that you can access it from anywhere .
This system will enhance also the way of performing Videoconferencing as you don't have anymore the need to connect to a video system.
Just perform a connection to your Spark account and then you are good to continue .
Let's wait then to try it in live 🙂
Look at the video to see a demo